About Me
Nothing special, just what I think is worth it.
Thank you for visiting my site and for your interest in my photos and about me.
A little bit about myself
I live in The Netherlands together with my amazing son Edze and sweet girlfriend Sylvia.
After an almost 20-year break from photography, I started again with this great hobby, in 2016.
Definitely, I never lost interest.
Eventually, I made new friends with the same hobby.
I went on several trips with them.  We were shooting all kinds of wildlife, street events, you name it.
In a word, I learned a lot, during these trips and consequently the shooting was getting better.
Obviously, the number of photos as well.
All in all, I'm not having a specific interest or specialism in photography.
Altogether, I make a photo of what I think is worth it.
In fact, you'll find photos of wildlife, people, structures, skylines, aviation, and anything else.
In short, the amount of gear has been growing too in the years.
Are you curious about the gear being used? Have a look at my Gear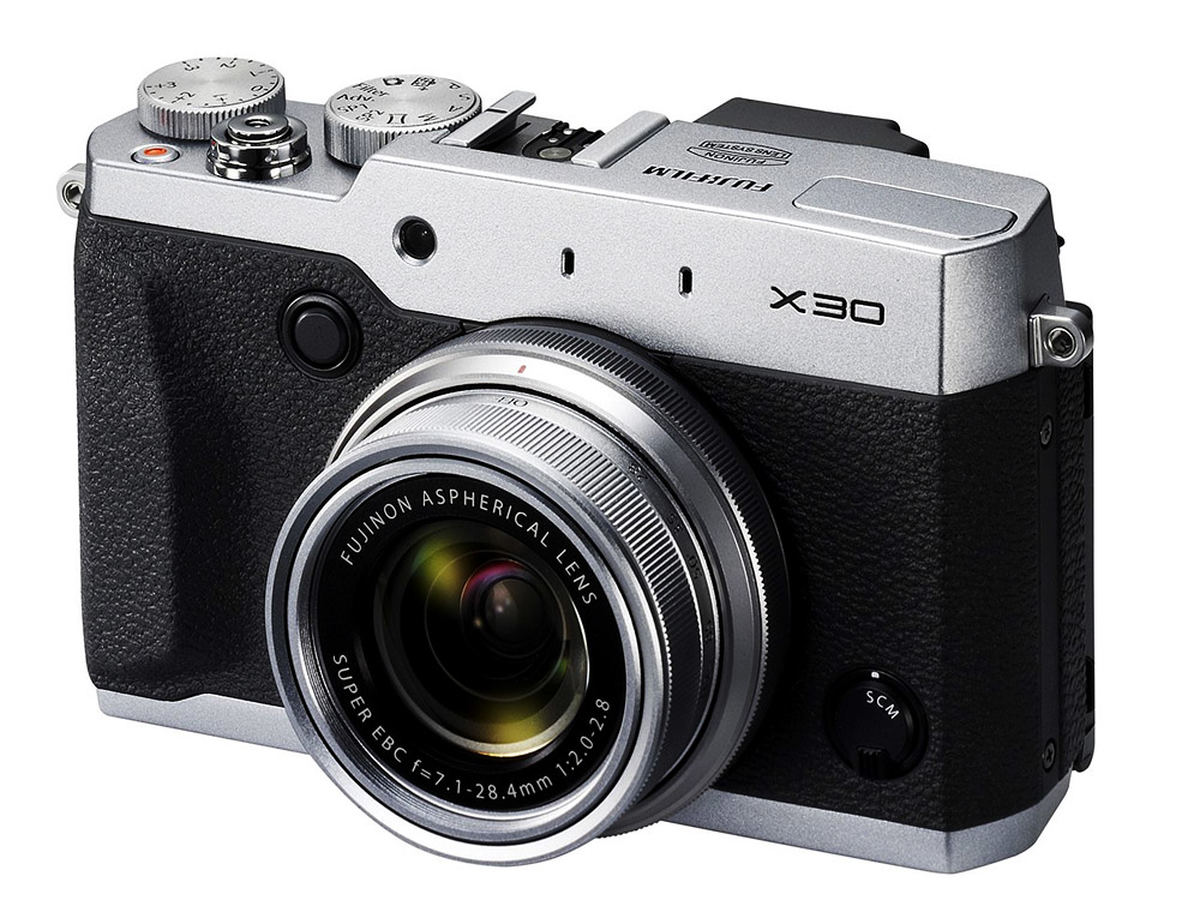 A lot of photos:
Because of the huge amount of photos, which I created in a short time, I started posting them on Facebook and later on other social media platforms.
One of them is Viewbug.
This is a site where you can post your photos and participate in several challenges.
In fact, I've been lucky to receive some nice rewards at Viewbug, as you can see on the left.
I inserted, down below, a stream of photo's which have been posted, on a daily basis, on my Flickr account.
A website:
At some point, I decided it was time to do something more with these photos.
Finally, I decided to build a website to show my work.
Definitely a new challenge for me as well.
Formerly, I'd make websites using just HTML.
I just to emphasize that a lot has been changed over the years. Especialy with all that coding etc.
I decided, after trying some free sites, to make a different site with my own domain name and building it up from scratch.
In a word, here you are.
Now you know a little bit more about me 😉
Are you curious about the site content and my work? Please have a look at my Albums!
Please follow the menu on the top left of this page.